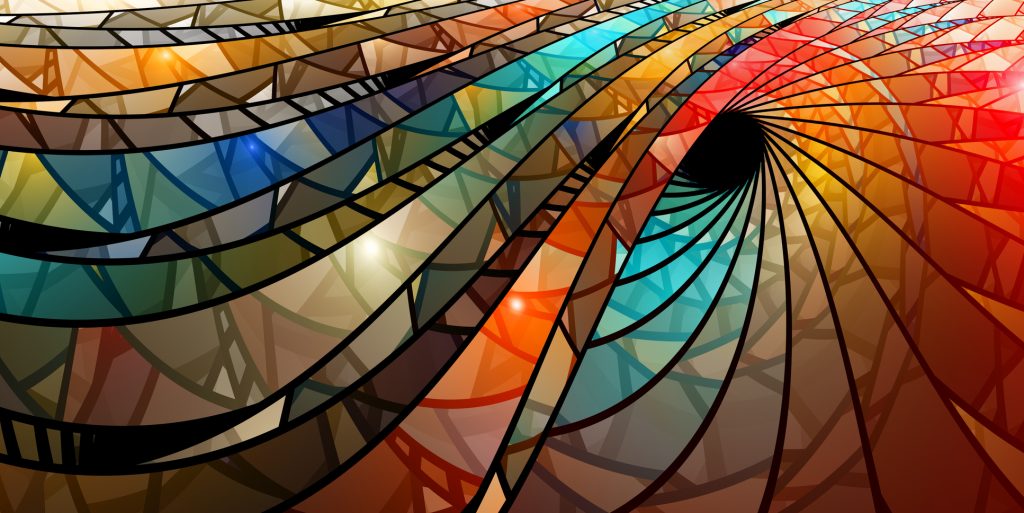 FRED: FREEDOM OF RELIGIOUS EXPRESSION IN DEATH
In the European Union, there are 47.3 million people who were born outside their resident country. More specifically, in 2009, it was estimated a Muslim population of 13 million, a Jewish population of over a million and various groups of other world religions and contemporary paganism. Despite these numbers, and even though the Article 9 of the European Convention on Human Rights guarantee the Freedom of thought, conscience and religion, this freedom is not always guaranteed during various stage of life and death. Indeed, many minoritarian groups are unable to carry funerals according to their tradition. This impossibility is not only against the freedom of religious expression the human rights guarantee, but it also creates traumas, hinders the opportunity for a positive and successful grieving experience and it is a real impediment for the integration of these communities into the social structure of Europe. Oddly, even if the migration and death studies are important field of study, similar study on funeral law and integration has never been done before.
FRED aims to fill this academic gap focusing on the social and legal reality of Italy, due to its geographical position, religious history, and demographic (8,45% of the population has an immigration background), described and explored through various data collected between Rome, Padua and Palermo. Data will be collected through interviews, questionnaires, observations, documents, and focus groups with both members of the minority communities and workers of the funeral industry. Thus, data will be compared with the legal and religious realities in the Netherlands and the UK, where I have death scholars collaborators working on migration related topics.
The major aim of this research is to explore on the current state of the freedom of religious expression in Italy, linked to other countries, to provide data to stimulate a political and social change in the European policy on religious freedom and support integration.